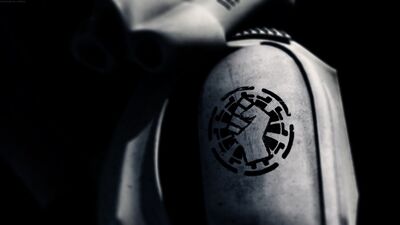 Hello and welcome to the Thrawn's Revenge Wiki. Here you can learn all about the team and Imperial Civil War, their mod for the 2006 expansion: Star Wars Empire at War: Forces of Corruption.
Images and historical background are provided by the Thrawn's Revenge team and Wookiepedia.
Visit Thrawn's Revenge at their website or follow them on Mod Database and Facebook.
What is your favorite faction?
Latest activity
Edit
Ad blocker interference detected!
Wikia is a free-to-use site that makes money from advertising. We have a modified experience for viewers using ad blockers

Wikia is not accessible if you've made further modifications. Remove the custom ad blocker rule(s) and the page will load as expected.